Welcome to the office of the Masterharper of Harper's Tale MOO.
Herein you shall find the knowledge and lore of our craft,
lovingly preserved throughout the turns.
Enter reverently, tread softly, and find the wisdom you seek.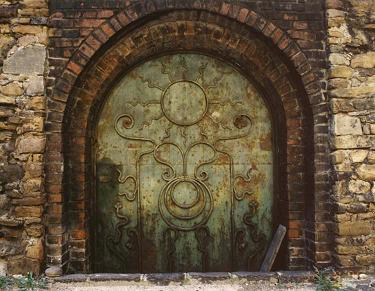 © Graphics Copyright P. Rutins & J. Hamilton, 1999
© Design Copyright S. Minkus & L. Ledger, 2003
© Content Copyright the Members of the Harper's Tale Harpercraft, 1999-present
© Pern and the concept of the Harpercraft is the property of Ms. Anne McCaffrey, who kindly allows us to play in her world. Thank you!
Last Updated: 1/5/04